Nominate that woman who has inspired you and made a positive impact on your life!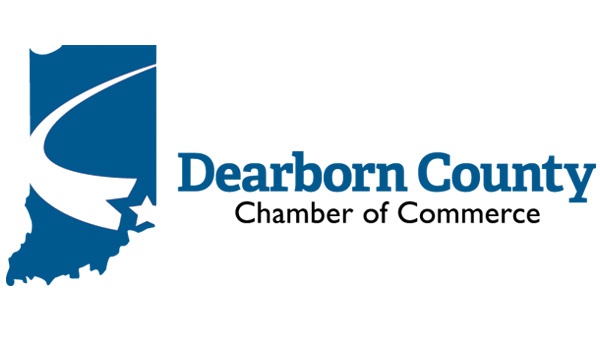 (Dearborn County, Ind.) – For the 16th year in a row, the Dearborn County Chamber of Commerce and Civista Bank will honor local individuals for their contributions to the community. The Dearborn County Chamber of Commerce is now accepting nominations for the annual Women of Distinction award presented by Civista Bank.
Unfortunately, like last year, there will be no luncheon in 2021. We will be created video packages for each awardee which will be shared across all social media platforms. In addition, we plan to honor all 2021 and 2020 Women of Distinction at a special luncheon tentatively scheduled for February of 2022. We will then get back to our regular October Women of Distinction luncheons in the Fall of 2022. The Chamber, on behalf of the entire community, wants to thank Civista for their continued support of this distinction and the event. It has become a staple of our community and something many of us look forward to all year. We are excited to get back to normal as soon as possible!
Community members may nominate an inspiring Dearborn County woman at www.dearborncountychamber.org. You can download the nomination form directly at this link (www.tinyurl.com/DCWD2021).
Nominations close on October 15th.