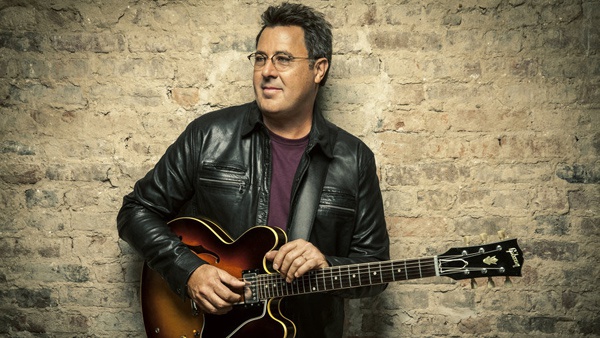 Listen here to the Vince's newest song.
(Undated) -- Oklahoma native Vince Gill is dropping a new album.
It's called 'Okie,' and Gill wrote co-wrote all 12 songs on it.
"I thought this was going to be a songwriter record, not a concept album," Gill states. "It wound up being more information than I'd envisioned. A friend sent me an email saying, 'You could have only written this record after living a 60-year-plus life.' He said, 'There's no struggle in these songs, just truth and your experience.'"
The album drops on August 23rd but is available now for preorder.