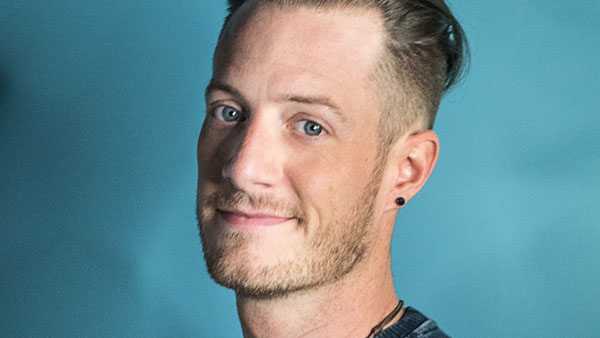 He has some advice for his 8-year-old self.
(Undated) -- Tyler Hubbard has some great advice for his younger self.
The Florida Georgia Line singer wrote his eight-year-old self a letter as part of a meditation exercise and shared it with fans on social media.
Some of his advice was "continue to play always, even when work becomes an important part of your life," and to "never let work become the most important."
Florida Georgia Line have a new album, Can't Say I Ain't Country, coming out in February.