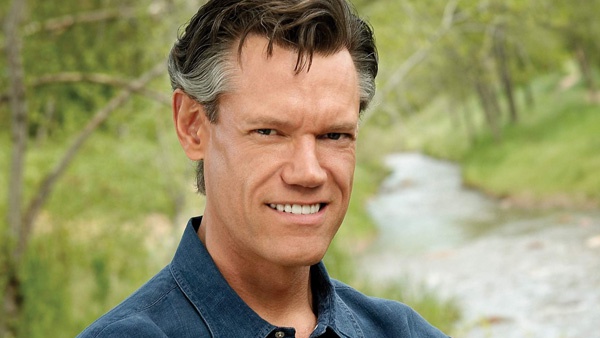 Randy Travis tour will kick off in Indianapolis this October.
(Indianapolis, IN) -- Randy Travis is going on tour.
The country icon and his wife, Mary, announced the Music of Randy Travis Tour yesterday.
It kicks off in mid-October in Indianapolis and includes 12 dates.
Randy and Mary will join singer James Dupré, who is filling in for the artist.
The Music of Randy Travis 2019 Tour Dates:
Oct. 16 -- Indianapolis, Ind. @ The Murat
Oct. 17 -- Evansville, Ind. @ Victory Theatre
Oct. 18 -- Macon, Ga. @ Macon Auditorium
Oct. 19 -- Gulfport, Miss. @ Island View Casino
Oct. 23 -- Augusta, Ga. @ The Bell
Oct. 24 -- Spartanburg, S.C. @ Memorial Auditorium
Oct. 25 -- Knoxville, Tenn. @ Knoxville Auditorium
Oct. 26 -- North Little Rock, Ark. @ Verizon Arena
Oct. 28 -- Nashville, Tenn. @ Ryman Auditorium
Oct. 29 -- Atlanta, Ga. @ Symphony Hall
Nov. 1 -- Minneapolis, Minn. @ TBA
Nov. 2 -- Green Bay, Wisc. @ Weidner Center


Read More: Randy Travis Announces 2019 Tour Dates | https://tasteofcountry.com/randy-travis-tour-dates-2019/?utm_source=tsmclip&utm_medium=referral