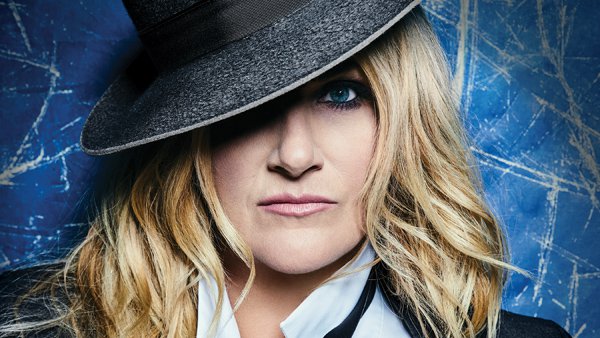 Trisha's new album is a series of Frank Sinatra cover songs.
(Undated) -- Trisha Yearwood says most of her upcoming new album was curated by women.
The country star said during the show, Taste of Country Nights, that many of the songs on the project were written or co-written by females.
She added that it was not intentional, but will help give a shout-out to female writers and artists.
Her new album comes out sometime this fall.