The couple wed on March 24, 2018.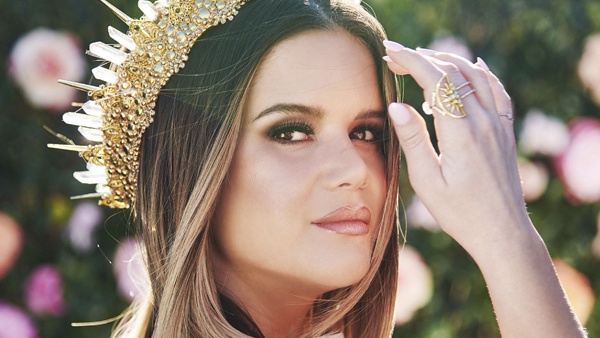 (Nashville, TN) -- Maren Morris and Ryan Hurd are celebrating their anniversary.
The couple has been married for one year. They wed on March 24th, 2018 in Nashville.
Morris and Hurd met several years ago when they were songwriters just starting out in the city.