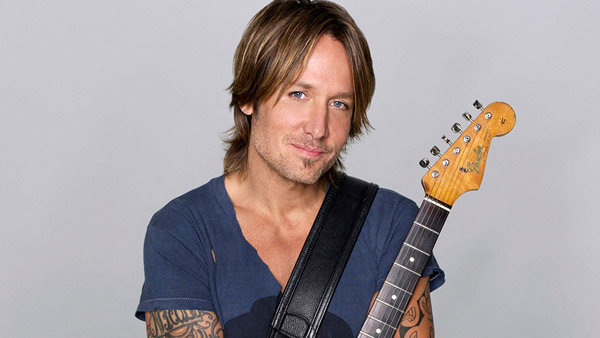 Keith Urban will play guitar in the cold, which is no easy thing to do.
(Philadelphia, PA) -- Keith Urban is tapped to perform during the first intermission of the upcoming NHL Stadium Series.
The Philadelphia Flyers and the Pittsburgh Penguins face-off on February 23rd in Philadelphia.
The outdoor performance will be broadcast live on NBC.
There are still a limited number of tickets available.