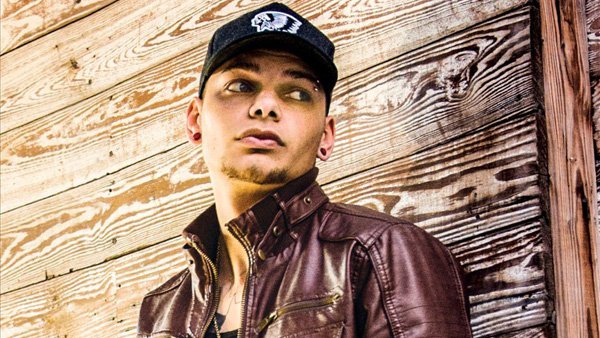 Kane had them dancing at the world's biggest rodeo.
(Houston, TX) -- Kane Brown is setting a new record with his performance at the Houston rodeo.
The country singer performed to 75,126 fans at the Houston Livestock Show and Rodeo on Saturday.
It was the biggest debut for a country artist.
It was also 15th largest audience overall.