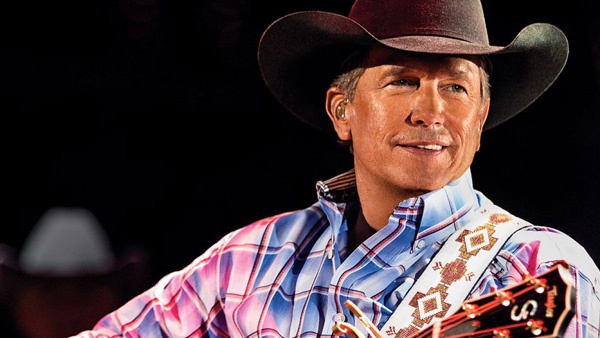 George Strait will play in Columbus, Ohio next June.
(Columbus, OH) -- George Strait is announcing yet another show in 2019.
The King of Country is teaming up with Blake Shelton, Midland, Chris Janson and RaeLynn for a performance at the Buckeye County Festival in Columbus, Ohio on June 8th.
Strait officially retired from touring in 2014 but plays an occasional show here and there.
Tickets go on sale December 7th.