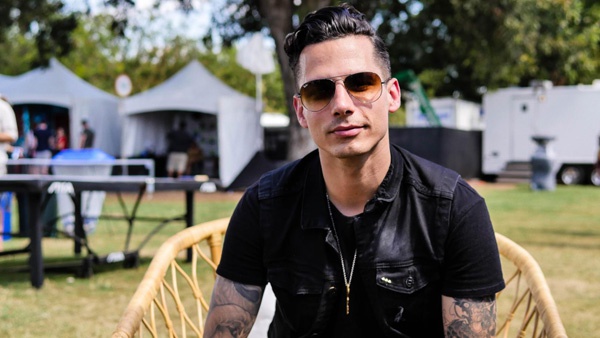 Dawson's newly announced tour will help wildlife recovery.
(Undated) -- Devin Dawson is going on tour to support the victims of the California wildfires.
It's called the California Smoke Tour, and it includes shows in San Francisco, Bakersfield, Sacramento and three other cities in the state.
All ticket proceeds will go straight to the California Wildlife Fund.