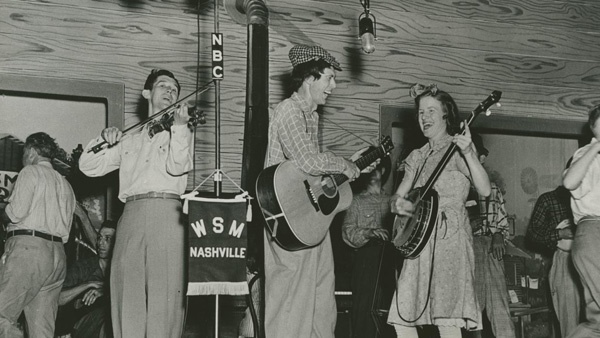 Arguably the best documentarian in the world will take a close look at the history of country music.
(Nashville, TN) -- American filmmaker Ken Burns is releasing a 16-hour Country Music documentary.
Burns and his team spent eight years on the film, which will air on September 15th on PBS.
In honor of its release, the Ryman Auditorium will host an all-star concert on March 27th called "Country Music: Live at the Ryman, a Concert Celebrating the Film by Ken Burns."
The concert will be broadcast on PBS at a later date.