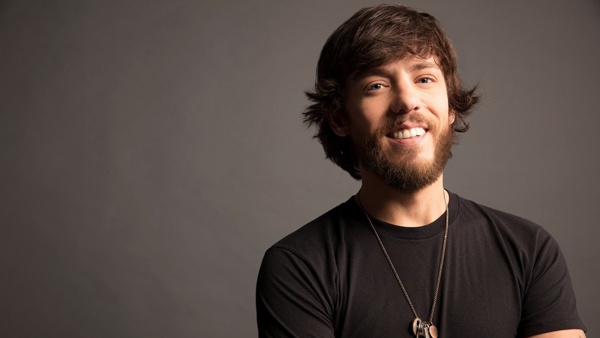 The new song give us good vibes.
(Undated) -- Chris Janson is dropping a new song.
"Good Vibes" has an energetic beat and positive message.
It impacts country radio on March 4th.
"Good Vibes" is the lead single off Janson's third studio album, which is expected to drop in the fall.