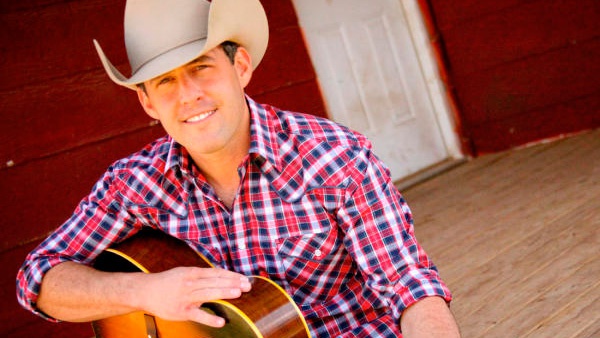 Could it be the album that puts him in the next level of country music stardom?
(Undated) -- Aaron Watson is getting ready to release what he calls "his favorite body of work he's ever created."
The Texas Country star tells "The Boot" the name of his forthcoming album is 'Red Bandana.'
He says the release date is planned for the summer of 2019.