Mike Perleberg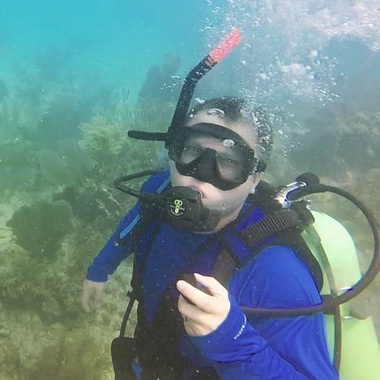 Eagle Country 99.3 News/Sports Director, Webmaster, and Production Manager.
When he's not busy at work, Mike is enjoying time with his family, playing video games, working around the house, volunteering in the community, and thinking of ways to take over the world. He's a die hard fan of the Cincinnati Reds and is more or less apathetic towards the Cincinnati Bengals, but still watches them every Sunday.
Listen to Eagle Country 99.3 every weekday to hear Mike with the news and on the weekends announcing high school football and basketball.
Email Mike Perleberg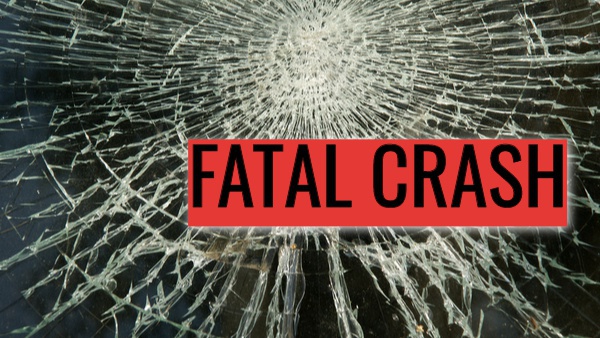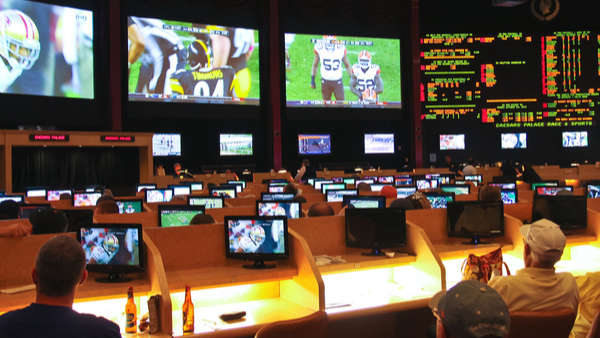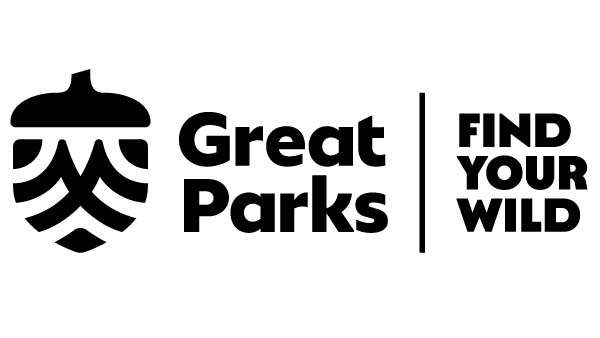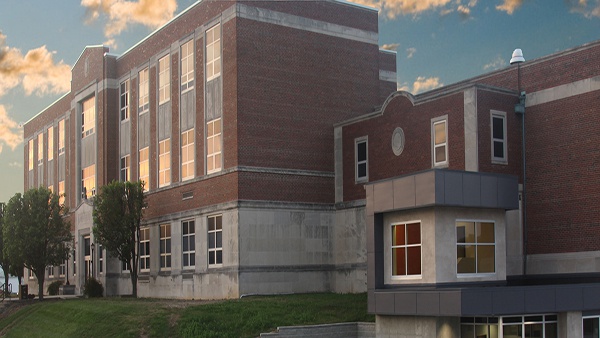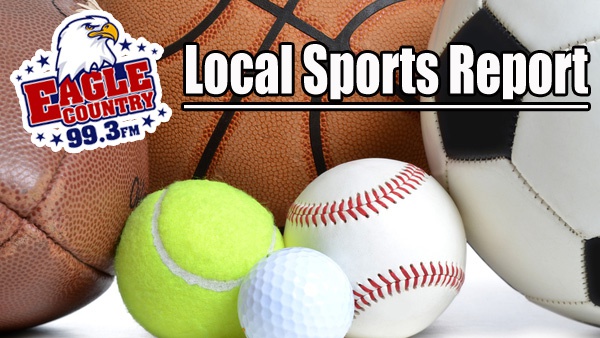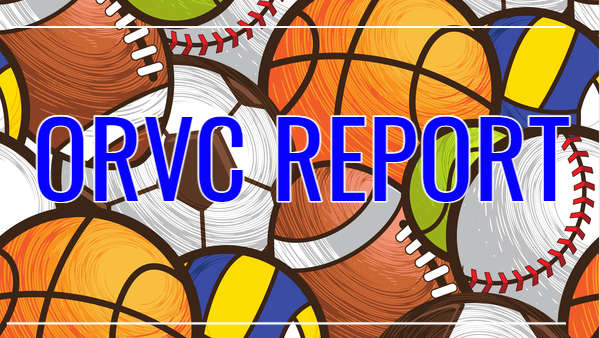 On Air