23 & Me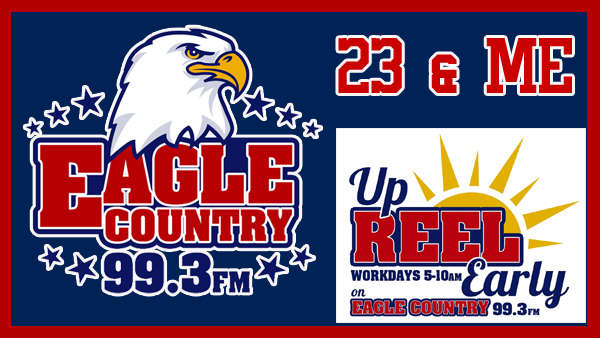 2023 means new beginnings, new opportunity, new adventures, and new shenanigans.
23 & Me starts Monday, January 30 with a 23-hour radiothon to raise funds for the Dearborn County Clearinghouse.
The radiothon will begin Monday, January 30 at 6:30 p.m. and lasts until 5:30 p.m. on Tuesday, January 31.
The Clearinghouse food pantry serves over 1,200 individuals in Dearborn and Ohio Counties in Indiana. This service includes groceries one time a month and lunches everyday we are open. Other services include their Mobile Pantry, Sacks of Snack, Homeless Kits, and Holiday Meals.
For more information, visit https://dearbornclearinghouse.com/about-us
To donate, click HERE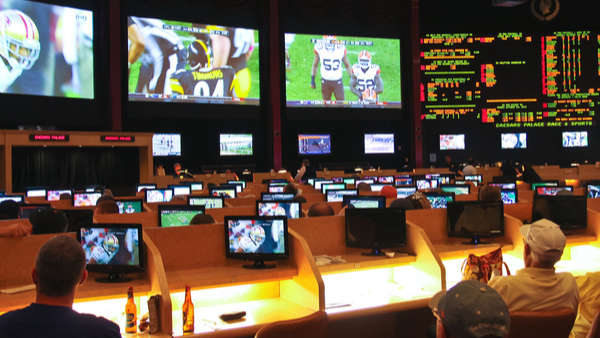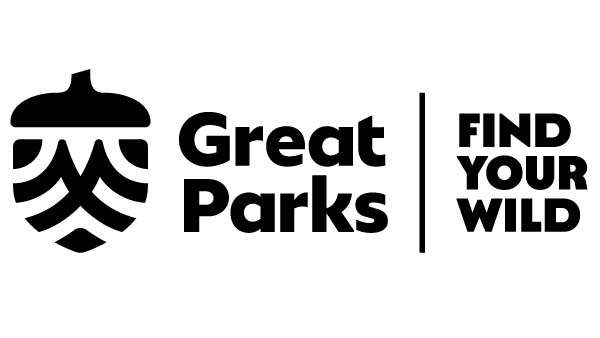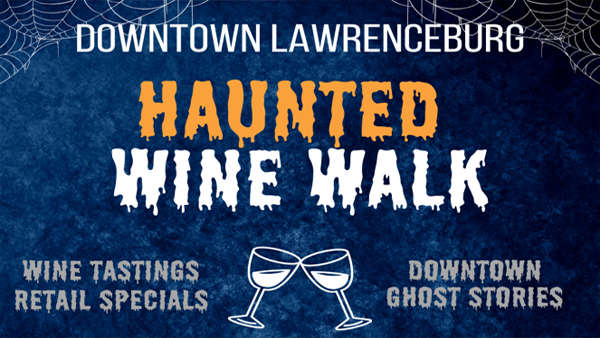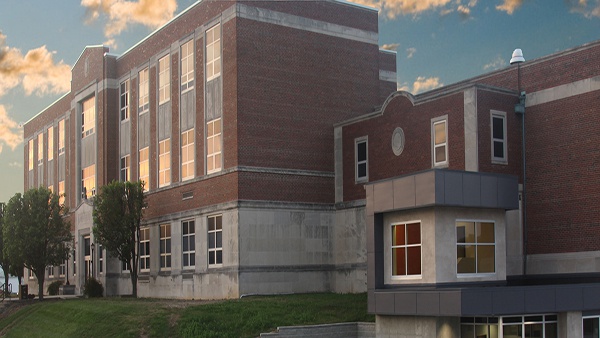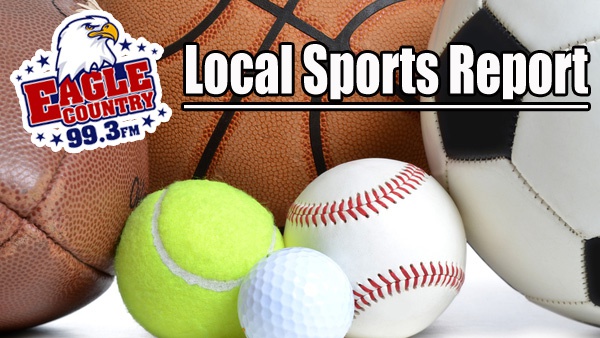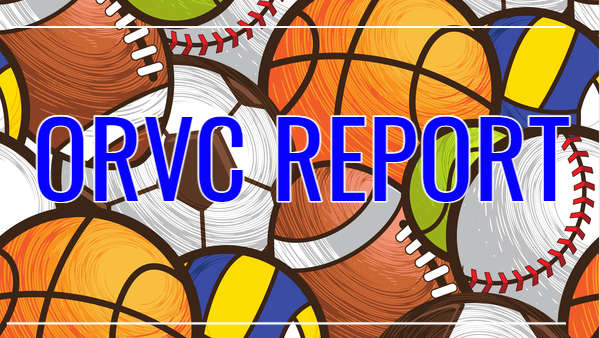 On Air