These student-athletes have the special ability to score points on the hardwood and in the classroom.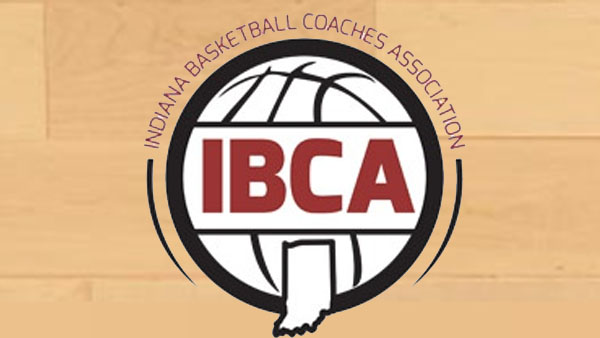 (Indianapolis, Ind.) – Twenty local hoops stars have been honored for their work in the classroom.
The Indiana Basketball Coaches Association announced this week its 2018-19 Boys and Girls Academic All-State teams.
A total of 39 boys and 37 girls received first-team honors, while an additional 382 student-athletes were honorable mention.
Locally, East Central's Logan Cox, Jac-Cen-Del's Mariah Day and Batesville's Hattie Westerfeld were named first-team academic all-state.
The Lawrenceburg trio of Makenna White, Justice Chambers and Macey Radenheimer were honorable mention selections.
Six others were named Academic All-State Honorable Mention including: Sydney Bostic and Danyka Groover (Rising Sun), Abby Koch (East Central), Ellie Waechter (Batesville), Alyssa McClanahan (South Dearborn) and Jenna Orschell (Franklin County).
On the boys side, Rising Sun's Nick Koons and Batesville's Robert Raver were named to the IBCA Academic All-State First-Team.
Trey Heidlage (Batesville), Kris Hetzer (Oldenburg Academy), Alex Maxwell (East Central), Zach Mollaun (Lawrenceburg), Noah Pflum (Rising Sun) and Eli Sporleder (Oldenburg Academy) made honorable mention.
In order to be considered for academic all-state honors, student-athletes must maintain a 3.5 GPA or high, a class rank in the upper 25 percent, an SAT score of 1,100 or an ACT score of 24.
"The quality of these student-athletes shows that success in academics and success in athletics are not separate entities,"said Steve Witty, IBCA executive director. "Rather, in many cases, a player's success in the classroom directly contributes to his or her success on the floor."