The team has won every tournament it has entered this spring and early summer.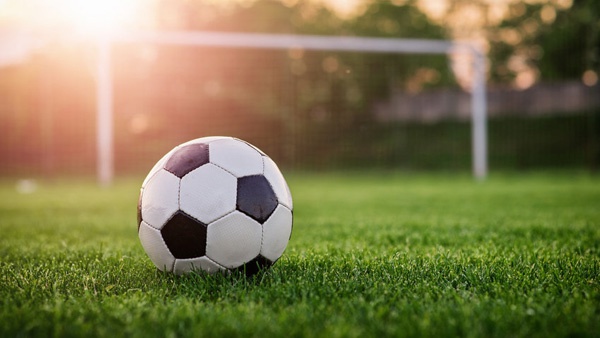 (Undated) - This past weekend the Tempest Revolution 17-U women's soccer team finished off an incredible run in the Indiana State President's Cup Tournament.
After winning their pool play bracket with a perfect 3-0 record 2 weeks ago, the Revolution won their semi-final match against bracket winner Zionsville Youth Soccer Club 3-1 on Saturday at Grand Park in Indianapolis.
That win punched The Revs ticket into the State Championship match on Sunday afternoon. The Revs went up against the other semi-final winner in highly-ranked St. Francis Soccer Club (Indianapolis) again at Grand Park and battled to a 2-1 victory to claim the State Championship.
The Revs now move on to the Regionals at Voice of America Park in West Chester, Ohio June 14th – 18th.
The Revolution have a had a great season with tournament titles in every tournament they entered this Spring. The championship wins include: the Middletown Spring Blast (Middletown, Oh), Mid-American Soccer Classic (Fairfield, Oh.), and the Red Lion Invitational (Indianapolis). The Revolution also won their Buckeye Premier Soccer League U-17 division.
The Revs are compiled of girls from eight local High Schools and are coached by Rising Sun resident Aaron Hopkins.
Team members include: Kinsey Price, Taylor Elza, Katie Cutter, Faith Sullivan, Abby Prickel, Mackenzie Kent, and Cameron Drew. Back Row: Brianna Faught, Meg Heeke, Molly Wachsmann, Hannah Brayton, Ellie Cassidy, Coach Hopkins, Chloe Rutzel, Sydney Pitts, and Allie Davis. Not pictured Erin Huber and Katelyn McCreary.