The cancellations are in response to growing concerns of Coronavirus.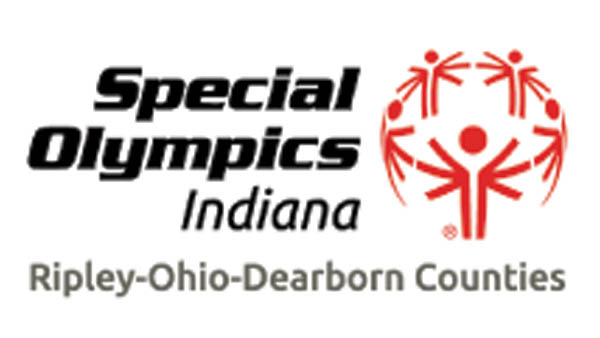 (Aurora, Ind.) – Special Olympics Indiana is cancelling all activities for the rest of the month.
In response to growing concerns about the spread of Coronavirus (COVID-19), Special Olympics Indiana is cancelling all sports trainings, competitions and other activities involving athletes through March 31.
The situation will be re-evaluated in April.
Some of the notable events that are being cancelled are the 2020 State Basketball Tournament, the Youth State Tournament, the IHSAA Champions Together Unified Bowling Tournament, several Spring Area Meetings and all scheduled Unified Fitness Club meetings. That includes local practices, games, events and meetings.
According to Special Olympics Indiana – Ripley Ohio Dearborn County Program Coordinator Greg Townsend, the decision was made carefully by the leadership teams of Special Olympics International and Special Olympics Indiana following extensive consideration of the latest guidance from the World Health Organization, the U.S. Centers for Disease Control and Prevention and the Indiana State Department of Health.