Travis Wrightman submitted his resignation this week.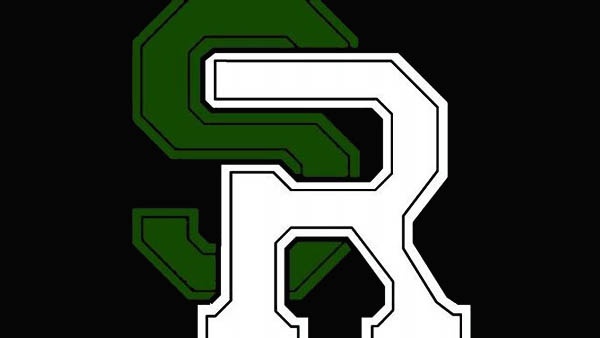 (Versailles, Ind.) – After 10 years on the South Ripley bench, Travis Wrightsman is moving west.
On Wednesday, South Ripley Schools Superintendent Rob Moorhead announced that Wrightsman has submitted his resignation, leaving a head coaching vacancy for the boys high school varsity basketball team.
During his 10 seasons at South Ripley, Wrightsman led his teams to a 133-102 record, including three sectional championships.
Wrightsman came to South Ripley from Missouri. He and his wife, Gayle will be moving back to the Show-Me State to be closer to her family.
Gayle is a special education teacher in the South Ripley school system.
Both job openings have been posted at southripley.tedk12.com.