Hatfield, among other locals, helped lead the South to a blowout win.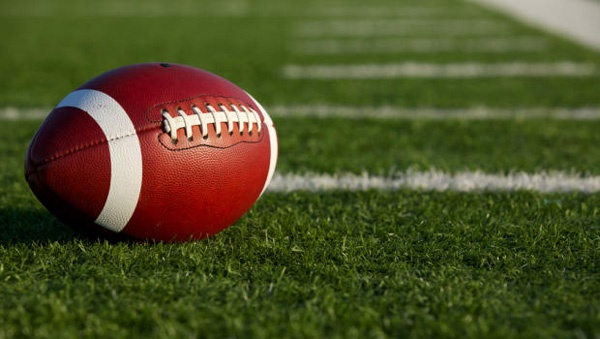 (Undated) – Four football stars from southeastern Indiana were on the winning side of the annual IFCA North vs. South All-Star Classic.
The South defeated the North 45-7 on Saturday at Anderson University.
South Dearborn's Hunter Hatfield was among the standout performers with two interceptions, six tackles, and a pass break up in the end zone.
He was joined on the South team by Kole Viel (East Central), Chandler Reatherford (Milan) and Ethan Parris (Lawrenceburg). South Dearborn head coach Rand Ballart also represented southeastern Indiana on the South coaching staff.
The MVP went to Covenant Christian's Micah Wilson.
Great to see @SDKnightsFB coaches and players come out to support @hatterfield_11 at the IFCA North-South All Star Game. Great night of football as the South wins 45-7 #KFI @kennethdamato75 @JKrath @EmmertDan @daltonhatfiel10 @AustinBallart @brady_ballart pic.twitter.com/TeSEzrtzWo

— Rand Ballart (@SDKnightsFB) July 11, 2021
Can't wait to watch @Kole75652743 play in the North vs. South All-Star game tonight at Anderson University. The game will be streamed on ISC Sports Network tonight if you can't make it. Kole becomes the 32nd player in EC history to play in the game! #StLeonIsSpecial pic.twitter.com/oXh01tf3I6

— Mr. Meiners (@Mr_Meiners) July 9, 2021
Congratulations @ethan_parris52! We are very proud of you! Go Tigers! https://t.co/Sa9a1yB4cT

— Ryan Knigga (@lhstigercoach) July 12, 2021