Milan, Rising Sun and Southwestern finished as tri-champions in the ORVC.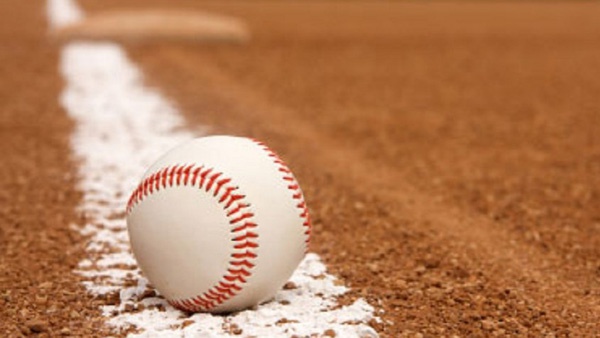 (Rising Sun, Ind.) - A three-way tie atop the standings highlighted a fun baseball season in the Ohio River Valley Conference.
The ORVC released its 2019 ORVC Baseball Awards on Wednesday.
Milan, Rising Sun and Southwestern were recognized as 2019 ORVC Tri-Champions.
For the Shiners, Jacob Bovard, Brayden Bush, Landon Cole and Stephen Jimenez were named to the All-ORVC Baseball Team. Milan had three all-conference selections: Joel Norman, Dakota Sams and Grayden Taylor.
The 2019 ORVC Mental Attitude Award went to Milan's David Carpenter.
Milan's Jeff Stutler, Rising Sun's Kevin Wirsch and Southwestern's Derik Hutton are Tri-Coaches of the Year.
The full 2019 All-ORVC Baseball Team is listed below.
Mitchell Adcock, Southwestern
Matthew Binzer, Shawe Memorial
Jacob Bovard, Rising Sun
Brayden Bush, Rising Sun
Landon Cole, Rising Sun
Zach Cole, Southwestern
Bailey Elliott, Southwestern
Bryce Franklin, South Ripley
Bryer Franklin, South Ripley
Aaron Griewe, South Ripley
Stephen Jimenez, Rising Sun
Tyler Kramer, Southwestern
Joel Norman, Milan
Cade Rider, Switzerland County
Dakota Sams, Milan
Dylan Swinney, Jac-Cen-Del
Grayden Taylor, Milan