Switzerland County will play its first game of the 2020 season on Saturday.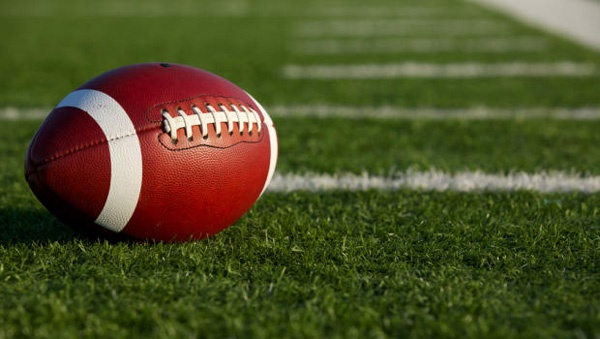 (Vevay, Ind.) –Fans will need to purchase tickets in advance to attend Switzerland County High School football games.
The Pacers are scheduled to play a home football game on Saturday, August 22 starting at 6:00 p.m.
Due to the Governor's mandate and IHSAA restriction, Switzerland County is limiting the amount of spectators at the game.
Any parent or family member of a football player, cheerleader or band member who is interested in attending the game must buy a ticket in advance at the front office of the high school. Tickets should be purchased by 3:00 p.m. on Wednesday.
Each person is limited to four individual tickets and cost per ticket is $6.
After 3:00 p.m. on Wednesday, the remaining tickets will be open to the public.
Ticket sales will be cut off once capacity is reached.
For more information, contact the high school at 812-427-2626.