Milan and Rising Sun stars highlight the list.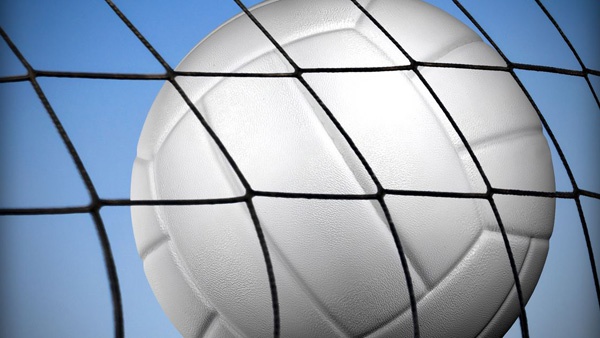 (Milan, Ind.) – The Ohio River Valley Conference has named its top volleyball players for the 2019 season.
Milan, Rising Sun and Southwestern finished the season in a three-way tie for the conference championship.
Making the All-Conference team for Milan is Jennifer Barker, Avery Getz, Angela King and Maddy Schmidt.
Rising Sun had three all-conference selections. They are Tyrrah Miller, Lindsay Montgomery and Cora Poling.
The 2019 ORVC Mental Attitude Award went to Rising Sun's Emma Levi.
Danessa Mortensen (Milan), Ken DeDreu (Rising Sun) and Chris Johnson (Southwestern) are the ORVC Tri-Coaches of the Year.
The full 2019 ORVC Volleyball All-Conference Team is listed below.
JENNIFER BARKER, MILAN
REGAN CARROLL, JAC-CEN-DEL
KYLIE ECCLES, SOUTHWESTERN
ELLE FORD, SOUTHWESTERN
ALLY FURNISH, SWITZERLAND COUNTY
AVERY GETZ, MILAN
ANGELA KING, MILAN
LINA LEATHERMAN, SHAWE MEMORIAL
LINDSEY MEYER, SOUTH RIPLEY
TYRRAH MILLER, RISING SUN
LINDSAY MONTGOMERY, RISING SUN
MARISSA NAYLOR, SOUTHWESTERN
CORA POLING, RISING SUN
ASHLEIGH REAM, SOUTHWESTERN
MADDY SCHMIDT, MILAN