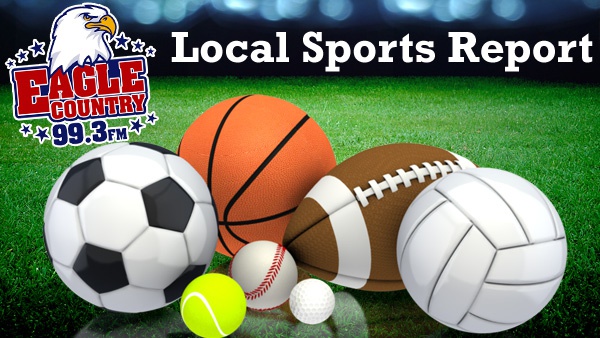 Lawrenceburg volleyball was led to a victory Monday by Juliana Kemper and Bay Hinkle.
Please report missing scores and statistics to 888-537-9724 or email sports -at- eaglecountryonline.com.
BOYS SOCCER
Shawe Memorial 3, Switzerland County 2
Oldenburg Academy 2, Southwestern 0 - OA's Stephen Hoff scored in period 1 at 35:55 assisted by Ben Kraus on a very nice long cross into the 18. Stephen made a beautiful 1 touch to direct the ball into the back of the net. Henry Kraus scored in period 1 assisted by Max Kirschner on a restart from mid field.
GIRLS GOLF
Franklin County traveled to Hidden Valley Golf Club and defeated Lawrenceburg Monday, 174-221. FC senior Maggie Brack was the meet medalist with a score of 39.
GIRLS SOCCER
East Central 3, Boone County (Ky.) 0 – Scoring for East Central were Taylor Whitehead, Kaitlyn Miller, and Erika Wells. Caitlyn Dick and Allie Davies were credited with assists. EC keeper Mary Brewington made a save in the net.
VOLLEYBALL
Lawrenceburg 3, Oldenburg Academy 0 – 25-14, 25-8, 25-11 – LHS senior Juliana Kemper had 10 kills, 3 blocks, 2 digs and an ace. Bay Hinkle made 27 assists, 14 digs and 2 aces.