Franklin County and Rushville girls combined for 15 goals on Tuesday, and Lawrenceburg's boys picked up a big win over SD.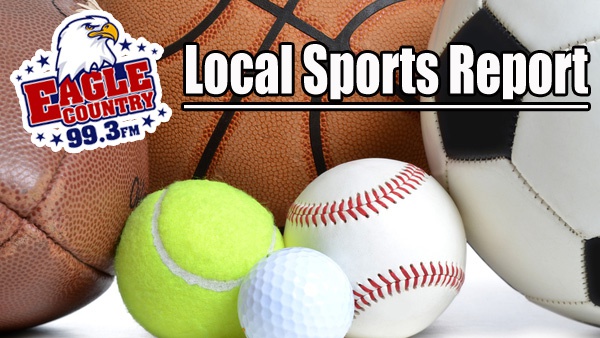 Report missing high school sports scores and stats to news@eaglecountryonline.com
BOYS SOCCER
Lawrenceburg 8, South Dearborn 1
Lawrenceburg improves to 7-2 overall (4-1 in EIAC)
South Dearborn is now 5-7 (4-3 in EIAC)
Oldenburg Academy 6, Franklin County 1
GIRLS SOCCER
Switzerland County 4, Rising Sun 0
Goals scored by Claire Rogers, Halle Archer, Avy Burkholder, and Courtney Higgins.
Switzerland County remains unbeaten (5-0-2 overall, 4-0-2 in ORVC)
Franklin County 8, Rushville 7
Kamryn Dozier (FC): hat trick
Jordan Nichols, Morgan Stewart (FC): 2 goals each
Meagan Pearson (FC): goal
VOLLEYBALL
South Ripley 3, North Decatur 1 (25-16, 25-17, 21-25, 25-18)
BOYS TENNIS
The Batesville Bulldogs dropped a hard fought match against the Rushville Lions and fall to 7-4 on the year (3-2 in EIAC). The #1 Doubles team of Cole Pride & Jackson Tracy continue to play well and won their match by a score of 6-0. 6-2. Alec Bunselmeier & Sam Johson at #2 doubles continue their dominance (individual record of 10-1) as they won 6-2, 6-0.
All 3 Singles spots played two tightly contested sets but were unable to make it over the hump. Cael Rahe fell 4-6, 4-6 at 1 Singles. Jaden Smith fell 3-6, 3-6 at 2 singles. And Lyle Oesterling fell 3-6, 4-6 at 3 singles.
*Submitted by Mitchell Taylor