East Central's girls soccer team advanced to the regional championship, while SD and Switz Co. saw their seasons come to an end.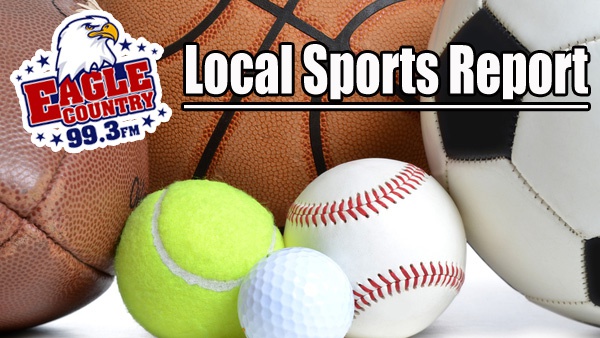 GIRLS SOCCER
Class 3A Regional at Carmel - First Round
East Central 4, Roncalli 0 - The Lady Trojans will face Carmel in the Regional Championship on Saturday at 3:30 p.m.
Ashtyn Gindling, Olivia Hopper, Erika Wells, Kendal Fox (EC): goal each
Class 2A Regional at Westfield - First Round
Cathedral 4, South Dearborn 0 - The Lady Knights finish the season 11-8-1.
Class 1A Regional at Providence - First Round
Providence 1, Switzerland County 1 - Providence wins on PKs 3-1. Switzerland County ends the season 13-2-2.