It was a good night for local volleyball teams.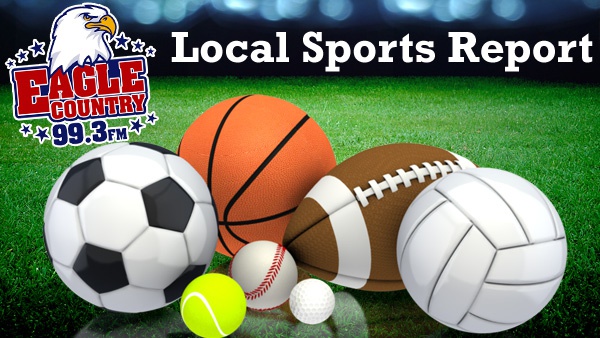 Please report missing scores and statistics to 888-537-9724 or email sports -at- eaglecountryonline.com.
BOYS SOCCER
Oldenburg Academy 4, Centerville 0 - The Twisters came away with their 10th win this season. Goals were by Henry Kraus (2), Ben Kraus and Eric Cornelius. Centerville had no shots on our goal thanks to OA's hardworking defense anchored by seniors, Adam Huber, Sam Mahoney and Noah Schmahl. OA's final regular season game is Thursday when they host Richmond.
GIRLS SOCCER
South Dearborn 0, Highlands (Ky.) 6 - The Lady Knights had 7 shots, 4 on goal. The Lady Bluebirds had 19 shots, 13 on goal.
Batesville 1, Columbus North 3
VOLLEYBALL
Lawrenceburg 3, Milan 0 - (25-19, 25-9, 25-14) - Cora Taylor led the Lady Tigers with 18 kills and 18 digs. Bay Hinkle added 25 assists as Lawrenceburg improved to 16-5 on the season.
South Dearborn 3, South Ripley 1 - (11-25, 25-18, 25-21, 25-22) - Grace Quinlan and Jaelyn Lows had 10 kills each for the Lady Knights.
Switzerland County 3, Shawe Memorial 0 - (25-20, 25-20, 25-11)
Batesville 3, Franklin County 0 - (25-14, 25-19, 25-21)
Oldenburg Academy 3, South Decatur 0 - (25-14, 25-17, 25-21)