High school basketball players didn't miss a beat over the Thanksgiving holiday week.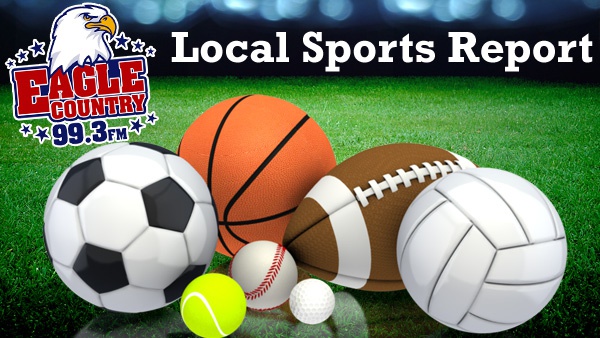 Please report missing scores and statistics to 888-537-9724 or email sports -at- eaglecountryonline.com.
WEDNESDAY, NOVEMBER 27
GIRLS BASKETBALL
Lawrenceburg 57, Franklin County 18 - The Lady Tigers improve to 6-0.
Greensburg 45, East Central 26 - Emma Ertel, Brilan McCory and Charsan McCory had nine points each for the Lady Trojans.
Switzerland County 37, North Decatur 35 - Switzerland County improves to 5-1 on the season, extending their winning streak to four games.
FRIDAY, NOVEMBER 29
GIRLS BASKETBALL
Jac-Cen-Del 52, Batesville 48 - The Lady Eagles were led by Paige Ledford with 17 points. Kadee Kuhn and Anna Hubbard added eight points each.
Lawrenceburg 62, South Dearborn 31 - Lawrenceburg remains undefeated at 7-0. South Dearborn senior Kyrstin Bond led the Lady Knights with 23 points.
SATURDAY, NOVEMBER 30
BOYS BASKETBALL
South Ripley 49, Rising Sun 35
Switzerland County 62, Austin 50
Batesville 68, Jac-Cen-Del 57
Jennings County 74, East Central 71 - Trevor Becker had 21 points and Logan Rohrbacher added 17 for the Trojans.
South Decatur 95, Oldenburg Academy 93
GIRLS BASKETBALL
Mt. Vernon 54, East Central 50 - East Central dropped their second-straight game despite a strong start to the game. EC led 17-10 at the end of the 1st quarter, but Mt. Vernon outscored the Lady Trojans 35-25 in the second half.
New Washington 59, Milan 50