Thursday night was a good night for East Central athletics.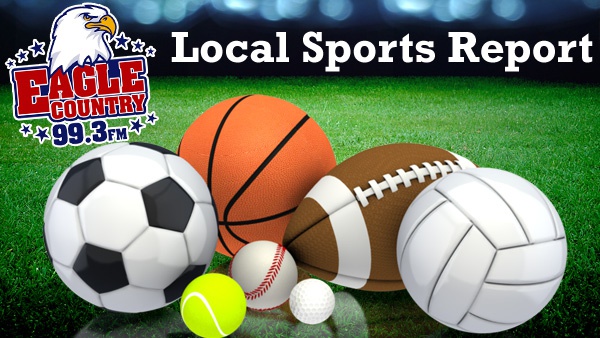 Please report missing scores and statistics to 888-537-9724 or email sports -at- eaglecountryonline.com.
GIRLS BASKETBALL
East Central 70, Columbus East 55 - The Lady Trojans improve to 4-1 on the season. They were led be Kyla Maxwell with 19 points and 8 rebounds. Josie Trabel added 15 points and Hope Fox and Brilan McCory had 14 and 11 points, respectively.
GIRLS SWIMMING
The East Central AquaTrojan Ladies start the season off 2-0 defeating the Indians of Milan and the Raiders of South Ripley on Thursday night in Milan. The scores were: EC 95, Milan 43, South Ripley 30. Individual winners include: Mackenzie Schantz - 200 Freestyle, 500 Freestyle; Kyra Hall - 200 IM, 100 Butterfly; Tara Hall - 50 Free, 100 Backstroke. EC won all 3 relays.
The Batesville High School swim team traveled to New Castle High School on Thursday evening. The Lady Bulldogs finished in second place to New Castle and defeating Eastern Hancock. The scores were: New Castle Spartans 71, Batesville Bulldogs 52, Eastern Hancock Royals 38. Individual winners include: Gwen Martin — 50 Freestyle (28.34); Maria Lopez — 100 Backstroke (1:19.61). BHS finished first in the 400 Free Relay. Maria Lopez lead the team in individual points for the second meet in a row