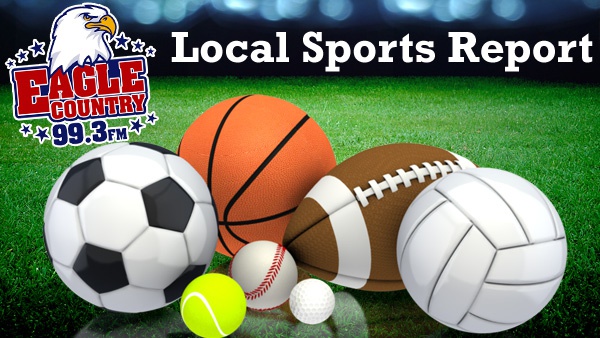 Rain wiped out much of the weekend varsity sports schedule, but not quite all of it.
Please report missing scores and statistics to 888-537-9724 or email sports -at- eaglecountryonline.com.
FRIDAY, MAY 3
BASEBALL
Lawrenceburg 5, Madison 0
SOFTBALL
Connersville 13, Franklin County 5 – FC was led offensively by Michaela Ferman who went 2-for-4 with a double and a home run, 1 RBI, and a run scored. Abby Orschell added a single, a triple, and 2 runs scored.

SATURDAY, MAY 4
BASEBALL
North Decatur 11, Switzerland County 1
SOFTBALL
Hauser 10, Lawrenceburg 1
North Decatur 8, Rising Sun 7 – Rising Sun's Lindsay Montgomery had a double and 3 RBI.
Trimble County (Ky.) 8, Switzerland County 4
GIRLS TENNIS
Franklin Community Invitational
Franklin 5, Batesville 0
New Palestine 3, Batesville 2
Roncalli 4, Batesville 1