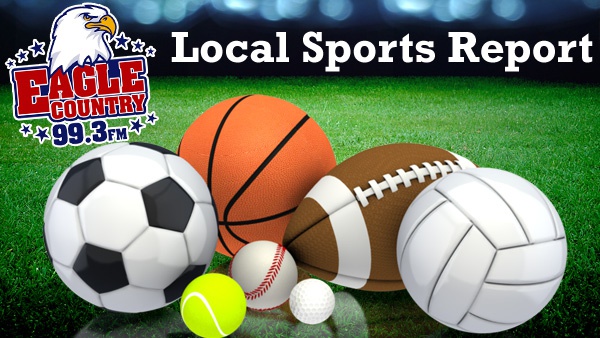 South Dearborn, Rising Sun, and Switzerland County softball teams saw their seasons come to a close in Tuesday's IHSAA Regional games.
Please report missing scores and statistics to 888-537-9724 or email sports -at- eaglecountryonline.com.
SOFTBALL
IHSAA 3A Regional
Silver Creek 6, South Dearborn 1 – South Dearborn's postseason run and great season end with a 22-9 record.
IHSAA 2A Regional
Paoli 3, Switzerland County 0 – Paoli was limited to just three hits and a walk, but they made them count for three runs. Switzerland County's great season ends with a 16-8 record.
IHSAA 1A Regional
Indianapolis Lutheran 10, Rising Sun 4 – Rising Sun was outhit 15-7 in seeing their great season come to an end. Sydney Pitts and Lindsay Montgomery each had a home run and 2 RBI for the Shiners. The season ends with a 24-4 record.