South Dearborn kicked off the softball season with a dramatic extra innings win over Richmond.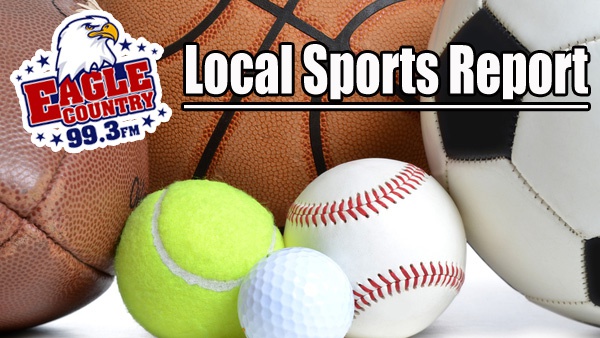 Report missing high school sports scores and stats to news@eaglecountryonline.com.
SOFTBALL
South Dearborn 7, Richmond 6 – The Lady Knights jumped out to an early lead, scoring three runs in the first inning. Richmond battled back, tying the game 6-6 and forcing extra innings. Kori Cornett led off the top of the 8th and eventually scored on a Malyia Schnebelt RBI. Cornett went 4-4 with 2 RBIs. Emma Seaver added two hits and 2 RBIs for the Knights. Alley Lunsford started the game and had eight strikeouts. South Dearborn returns to the field on Monday when they host Harrison.