See how Hope Fox did as a member of the Indiana All-Star Team.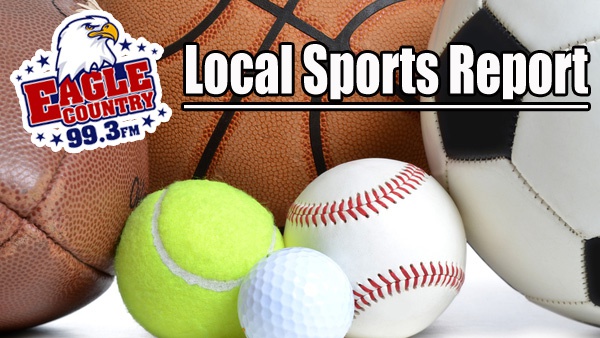 FRIDAY, JUNE 10
GIRLS BASKETBALL
Indiana All-Stars 67, Kentucky All-Stars 66
Hope Fox (East Central): 2 points (1-1 FG), 4 rebounds, 2 assists, steal in 14:39 of play.
CROCKETT WINS IT FOR LADY ALL STARS…👀

Westfield's Alyssa Crockett hits the game winner for Indiana with just 2.8 seconds left as the Lady @indallstars beat Kentucky 67-66. @ACrockett2022 is headed to @umichwbball @rocksathletics pic.twitter.com/0IgTKYDVMI

— (812)-H🏀🏀PS! (@BbalEvv) June 11, 2022
SATURDAY, JUNE 11
GIRLS BASKETBALL
Kentucky All-Stars 101, Indiana All-Stars 78
Hope Fox (East Central): 5 points (2-5 FG), 6 rebounds, assist, steal in 14:35 of play.
#9. From East Central High School! Hope Fox! pic.twitter.com/zDJ3zcBJ44

— Andrew Jackson (@SDCS_SUPER) June 11, 2022
So proud to be here at the Indiana All Star series with EC representatives Hope Fox and Coach Kevin Moore! We are… pic.twitter.com/OkO6BAp2QZ

— EC_connect (@tblacksunmande1) June 11, 2022