Franklin County extended their winning streak to 11 games, Josie Trabel went off and Jackson Bobo hit a game-winning shot.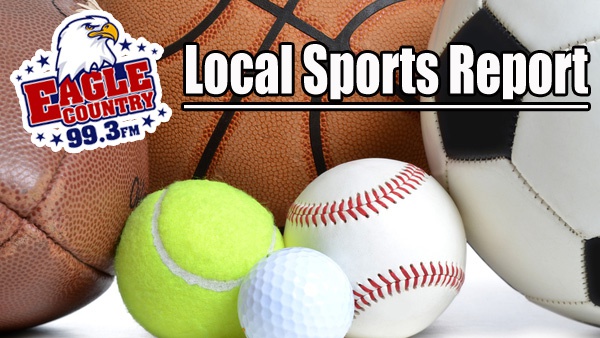 FRIDAY, JANUARY 21
BOYS BASKETBALL
Lawrenceburg 62, Conner (Ky.) 60
Logan Rohrer (LB): 22 points
Jackson Bobo (LB): 15 points, game-winning basket
Game time🗣 pic.twitter.com/K8ML2t11iV

— jackson bobo (@jacksonbobo3) January 22, 2022
Franklin County 46, Batesville 29 - The Wildcats extend their winning streak to 10 games.
Rising Sun 40, Switzerland County 36
Cam Craig (SC): 16 points
What an amazing win for our players and our community against Switz County tonight. However, we could not have done it without our amazing student section! I want to thank all of you for coming and giving our boys the hype/energy to get the victory. Thank you!! pic.twitter.com/ex5LdqOtIt

— Rising Sun Boys' Basketball (@BrandonSnodgr18) January 22, 2022
New Washington 59, Oldenburg Academy 53
South Ripley 49, Milan 35
SATURDAY, JANUARY 22
BOYS BASKETBALL
Franklin County 69, North Decatur 56 - Make it 11 straight wins for the Wildcats (11-2 overall).
East Central 53, Harrison 48
Greenwood Christian Academy 47, Oldenburg Academy 41
Switzerland County 45, Trinity Lutheran 33
Hauser 60, Rising Sun 47
Lawrenceburg 67, Jac-Cen-Del 59
Garrett Yoon (LB): 24 points
Logan Ahaus (LB): 18 points
Wyatt Day (JCD): 27 points
Caleb Simon (JCD): 20 points
Connersville 48, Batesville 37
Conner (Ky.) 63, South Dearborn 53
GIRLS BASKETBALL
Rising Sun 62, Southwestern (Hanover) 40
Lawrenceburg 43, South Dearborn 35
Lizzie Redar, Chloe Meyer (LB): 10 points each
East Central 46, Mt. Vernon (Fortville) 37
Josie Trabel (EC): 30 points