One lone game in boys basketball on Thursday, and it was a big one in the EIAC.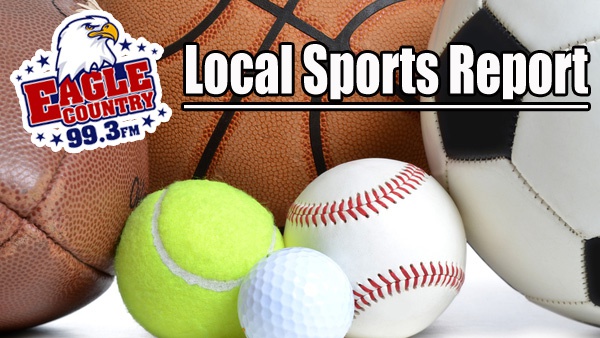 Report missing high school sports scores and stats to news@eaglecountryonline.com.
BOYS BASKETBALL
Connersville 37, East Central 28 - Connersville maintains control in the EIAC, improving to 5-0 in conference play. The Trojans drop to 3-2 in the EIAC, and 10-8 overall.