South Dearborn boys basketball won the Morristown Tournament, while EC wrestling went undefeated at the Madison Cub Classic.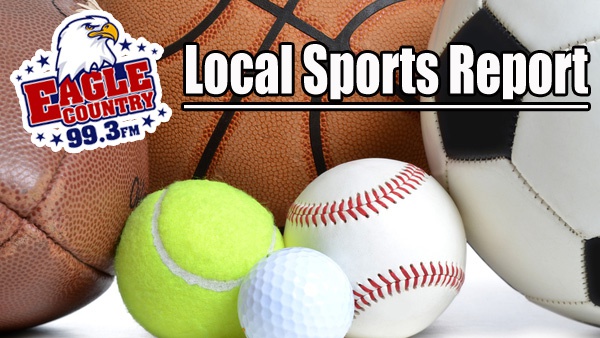 BOYS BASKETBALL
Morristown Tournament
Consolation Round: South Ripley 63, New Washington 29
Championship: South Dearborn 52, Covenant Christian 51 (OT) - The Knights battled back from 15 points down to put the game into overtime. Eli Hoffman would hit the game-winning shot, ending the game with 18 points.
Batesville Tournament
Batesville 54, Waldron 40
Jennings County 41, North Harrison 40
North Harrison 74, Waldron 46
Championship: Jennings County 76, Batesville 53
GIRLS BASKETBALL
Cambridge City Lincoln Tournament
Milan 45, Cambridge City 34
Morristown 66, Randolph Southern 48
Championship: Morristown 64, Milan 32
Speedway Tournament
Speedway 64, Indy Riverside 19
Rising Sun 42, Terre Haute South 25
Championship: Speedway 59, Rising Sun 46
WRESTLING
EC Wrestling Day 2 at Madison Cub Classic.

Round 1
East Central - 78
Paoli - 0

Round 2
East Central - 82
Switzerland Co. - 0

— EC Trojan Athletics (@ECTrojanSports) December 30, 2021
EC Wrestling wins the Madison Cub Classic going 8 and 0 over the two days.

Match 3
East Central - 66
Tri-West - 6

Match 4
East Central - 69
Washington - 6

— EC Trojan Athletics (@ECTrojanSports) December 30, 2021