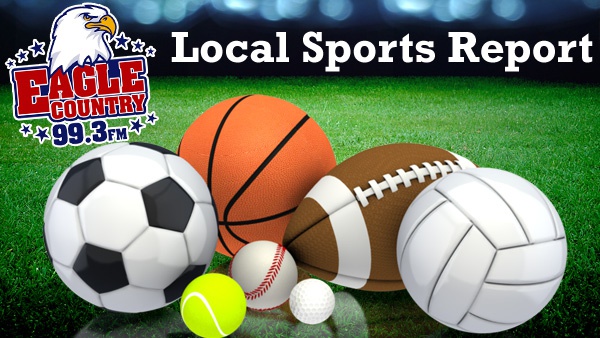 South Dearborn's Zander Clayton scored two goals in a Knights win Monday.
Please report missing scores and statistics to 888-537-9724 or email sports -at- eaglecountryonline.com.
BOYS SOCCER
South Dearborn 3, Rising Sun 1 – Two of SD's goals were scored Zander Clayton with Austin Clark adding a third. Kendall Montgomery kicked a goal for Rising Sun.
BOYS TENNIS
East Central 4, Rushville 1
GIRLS SOCCER
South Dearborn 4, Boone County (Ky.) 1 - SD goals were kicked by Hailey Huber, Alley Lunsford, Katie Cutter and Erin Huber. Abby Hensley and Erin Huber each record two assists.
East Central 10, Franklin County 0
Milan 1, Switzerland County 0 – Maggie Schmidt scored the winning goal for Milan.
VOLLEYBALL
Greensburg 3, East Central 2 – 20-25, 25-19, 25-17, 20-25, 15-12
Batesville 3, South Ripley 0 – 25-12, 25-10, 25-11
Rushville 3, Franklin County 0 – 25-16, 25-20, 25-23
Jac-Cen-Del 3, Edinburgh 2 – 25-19, 25-16, 18-25, 23-25, 15-9