East Central, Lawrenceburg and Batesville were represented.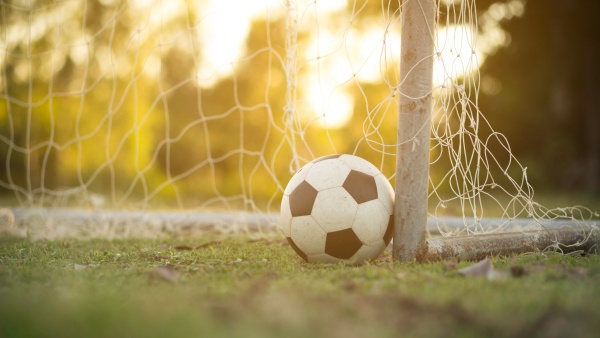 Shutterstock photo.
(Indianapolis, Ind.) – The Indiana Soccer Coaches Association has named its 2020 Boys and Girls All-District Teams.
Stars from East Central, Lawrenceburg, and Batesville were recognized.
East Central forward Brady Spangler and defender Luke Hornbach made District III Boys All-District. Spangler scored nine goals and had seven assists in 15 matches, while Hornbach anchored an East Central defense that allowed less than a goal per game.
Lawrenceburg forward Asher Gentry and Batesville forward were named to the District III Boys 2nd Team.
On the girls side, Lawrenceburg defender Holly Knippenberg was a District III 2nd Team selection.
See the full list of 2020 Boys and Girls All-District Team selections on the ISCA's website.