Several others from Eagle Country received all-state honors.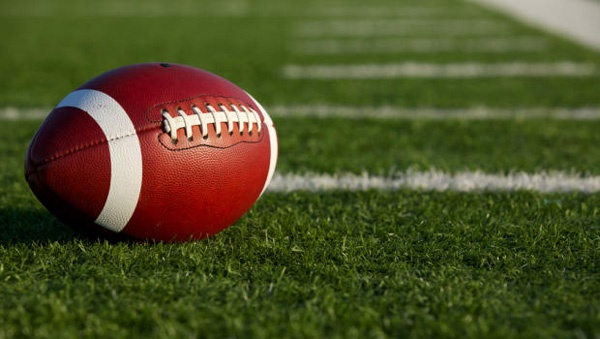 (Indianapolis, Ind.) - Ten football players from Lawrenceburg, East Central and Milan have earned All-State honors from the Associated Press.
The 2019 AP All-State Teams were released on Tuesday.
Often quarterbacks, running backs and receivers get publicity because they always have the ball, but its two lineman that were selected to all-state teams.
In Class 3A, Lawrenceburg senior and Miami (Oh.) signee Jason Morton made the All-State Team. Morton helped the Tigers to an 11-2 record and a sectional championship. As the anchor of the offensive line, Morton was a key cog in the Tigers rushing attack that surpassed 3,000 yards in 2019.
Morton's teammates, sophomore quarterback Garrett Yoon and junior defensive lineman Ethan Parris were Class 3A Honorable Mention.
Milan's Chandler Reatherford was selected to the AP Class 1A All-State Team. As an defensive lineman, Reatherford totaled 53 tackles, included 25 for a loss. Other Indians receiving honorable mention were linebacker Dakota Sams and wideout Peyton Wert.
For East Central, running back Jake Fike, offensive lineman Luke Collinsworth, defensive end Gage Ertel and defensive back Devon Donawerth all received honorable mention in Class 4A.
Other area players to receive recognition include Franklin County offensive lineman Luke Moster and running back Hunter Tschaenn , Greensburg quarterback Toby Brogan and offensive lineman Clint Lorenz.