The Knights Golf 2021 season has ended.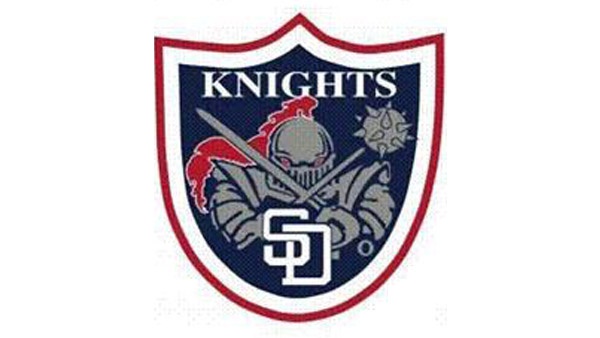 (Aurora, Ind.) South Dearborn Knights Golf Team competed in the Providence Regional Golf tournament at Champions Pointe Thursday.
With a total team score of 342 the team took tenth place.
On an individual level, the team was led by Eli Hoffman. He was only one stroke away from the chance to move on to state finals as an individual qualifier, with a 75.
Austin Thies followed with an 83. Brady South scored 85. Quentin Stevens posted 99. Brady Huff withdrew.