There are some very talented hoopers in SEI.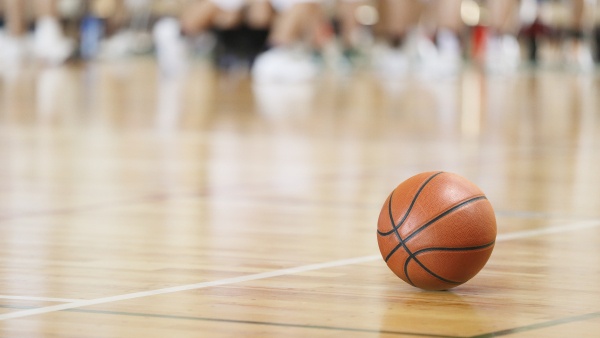 Shutterstock photo.
INDIANAPOLIS – Some of the top high school basketball players in southeastern Indiana have earned all-state honors.
The Indiana Basketball Coaches Association released 2021-2022 Boys Basketball All-State teams on Thursday.
The "Supreme 15" is the top honor for seniors and underclass players. Other honors include the Underclass and Senior Large School and Small School All-State Teams, and Underclass and Senior All-State Honorable Mention.
Jac-Cen-Del senior Wyatt Day was named to the Small School All-State Team. Day led the Ohio River Valley Conference in scoring at 20.5 points per game. The Eagles' star also averaged 6.2 rebounds, 3.5 assists, and 2.3 steals.
Day, along with Senior All-State Honorable Mention selection, Caleb Simon, helped lead the Eagles to the semi-state. Simon averaged a near double-double this season at 17.6 points and 9.8 rebounds per game.
South Decatur's Hunter Johnson is no stranger to many teams in the area. The Cougars' star averaged 31.9 points per game, earning a spot on the Senior Small School All-State Team.
EIAC stars Jackson Bobo (Lawrenceburg), Chad Cox (Franklin County), and Colin Comer (Greensburg) made Senior All-State Honorable Mention.
In the ORVC, Southwestern senior Zach Cole and Switzerland County freshman Cam Craig were named honorable mention.
The IBCA/Franciscan Health All-State teams are selected through a process organized by the Indiana Basketball Coaches Association and presented by Franciscan Health Sports Medicine.
All IBCA-member head coaches have the opportunity to nominate players. A panel of 20 IBCA coaches -- 16 from the current regional areas, three district representatives (one each from IHSAA Districts 1, 2 and 3) and the committee chairman -- then meets to review the nominations, vote and finalize the selections.