They dominated on southeastern Indiana's soccer pitches this fall. Now, they are receiving accolades.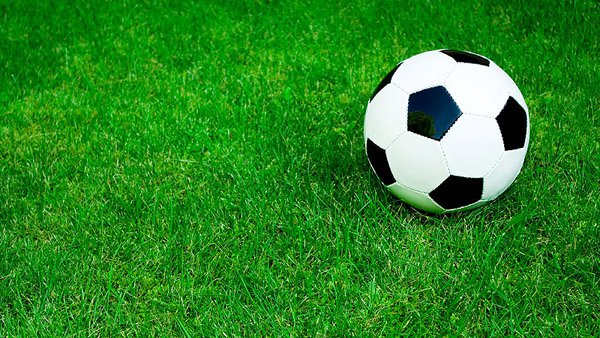 (Lawrenceburg, Ind.) - Nine area soccer players have earned the honor of being all-district from the Indiana Soccer Coaches Association.
The ISCA released its list of 2018 All-District Teams. Boys and girls players are named either All-District 1st Team or All-District 2nd Team in each of four districts.
Two area girls were named 1st teamers. Batesville senior forward Georgia Gratz is on the District 3 1st Team. Oldenburg Academy senior midfielder MaryGrace Anderson appears on the list of District 4 1st Team.
Four more local players were on the District 3 2nd Team: East Central senior midfielder Abby Kock, Batesville junior Forward Carlie Werner, Lawrenceburg senior midfielders Makenna White, and South Dearborn junior forward Erin Huber.
East Central' Jared Tiemann, a senior midfielder was the lone area boy to make a first team, doing so in District 3.
Appearing on the District 3 2nd team are Lawrenceburg senior midfielder Benjamin Lorey and Batesville senior forward Michael Ripperger.
You can view the full list of ISCA All-District teams at http://www.indianasca.com/all-district-teams.