The games were originally scheduled to go on with limited attendance.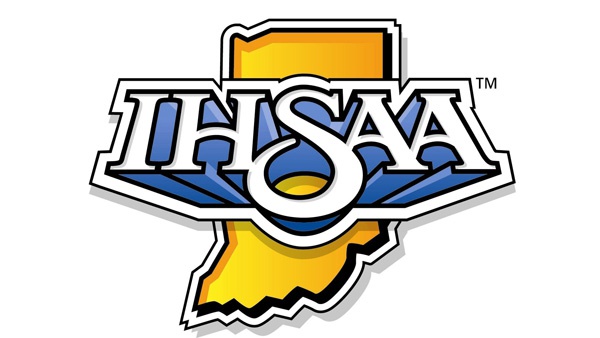 Update published Friday, March 13 at 12:17 p.m.:
The IHSAA released the following statement:
"Due to the number of schools closing after today for an extended period of time, it has become apparent the IHSAA boys basketball tournament series cannot be completed as scheduled. Subsequently, the boys basketball tournament is postponed immediately. Saturday's girls gymnastics state finals at Worthen Arena in Muncie will continue as scheduled with no spectators in attendance. Competition will begin at 1 pm ET / 12 pm CT."
Despite our best efforts to continue our beloved tournament, it simply is not feasible at this time. We will continue to evaluate in the days and weeks to come and perhaps restart the tourney at a later date. https://t.co/WTJbIFDQGB

— Bobby Cox (@cox_bobby) March 13, 2020
Original story published Thursday, March 12th at 12:16 p.m.:
(Indianapolis, Ind.) - The IHSAA Boys Basketball regional games will go on as planned this weekend, but with limited attendance.
Commissioner Bobby Cox announced Thursday that IHSAA Boys Basketball State Tournament games will be limited to essential staff, family of players and coaches and credentialed media.
Cox added that each boys basketball regional will get a maximum of 75 attendees.
For those not able to attend, the IHSAA will attempt to stream all games live.
Oldenburg Academy and Greensburg are two southeastern Indiana teams that remain in the tournament. In Class 3A, Greensburg will play Washington at the Noblesville Regional, while Oldenburg Academy will take on Greenwood Christian in a Class 1A Regional at Martinsville.