Nearly 300 teams will compete in this year's state tournament.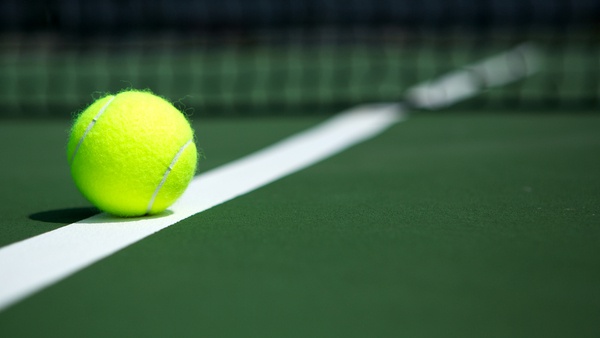 Shutterstock photo.
INDIANAPOLIS – Nearly 300 schools will compete in the 56th annual IHSAA Boys Tennis State Tournament.
Sectional pairings for the team tournament were drawn on Monday evening.
It will be a quick turnaround for many teams as sectional play begins Tuesday evening and runs through Saturday, October 1.
Sixty-four sectional champions will advance to regional play October 4 and 5.
Semi-state matches will be contested on October 8 at Center Grove, Culver Academies, Homestead and Jasper.
The eight-team state finals will conclude the tournament on October 15 and 16 at Carmel and Center Grove. Carmel has won the state title six years in a row.
See sectional pairings involving area teams below.
Sectional 13 at Connersville
M1: Union County vs. Rushville
M2: Connersville vs. Franklin County
Championship: Winner M1 vs. Winner M2
Sectional 16 at East Central
M1: East Central vs. Oldenburg Academy
M2: Batesville vs. Milan
Championship: Winner M1 vs. Winner M2