Sectional play begins Tuesday, February 4.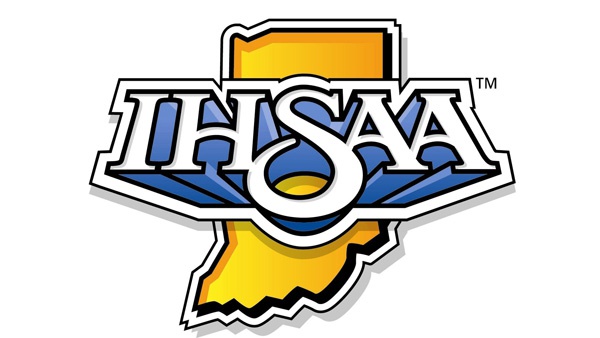 (Indianapolis, Ind.) – The Indiana High School Athletic Association has announced pairing for the 2019-20 Girls Basketball State Tournament.
Sectional games will begin on Tuesday, February 4 with championship games being played on Saturday, February 8.
Regional games take place Saturday, February 15. Winners will advance to the semi-state on Saturday, February 21. State Champions will be crowned on Saturday, February 29 at Bankers Life Fieldhouse in Indianapolis.
Sectional games for teams in southeastern Indiana are listed below.
Class 4A Sectional 14 at Bloomington South
Class 3A Sectional 29 at South Dearborn
Class 2A Sectional 45 at Switzerland County
Class 1A Sectional 60 at Waldron