You can help get the Harrison Wildcat Cheerleaders to Florida by participating in the upcoming fundraisers.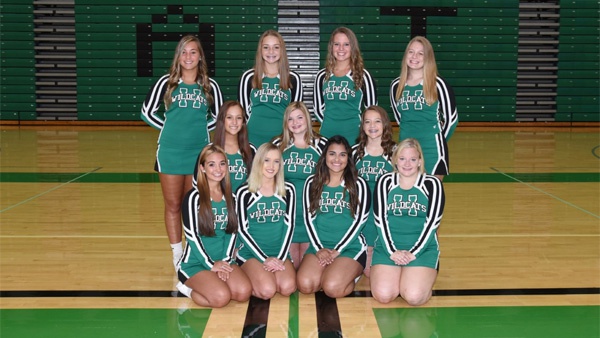 (Harrison, Oh.) - As Harrison Wildcat Cheerleaders prepare for their travels to Florida this winter, they are holding a fundraiser to help them get there.
They will be performing at the Citrus Bowl in Orlando on New Year's Day.
A full day of fundraising will be held on Saturday, November 16 at the Legion Post #99 on Campbell Road in Harrison and The Blue Note Event Center.
At the Legion from 1-4 PM, supporters will be able to purchase a meal including a BBQ sandwich, mac n' cheese ,and coleslaw for $5. A basket raffle and split the pot with also be available.
That evening at 6 PM, the band Skinny Molly will be supporting the squad with a performance at The Blue Note Event Center, in Harrison. A $10 entry fee will include a BBQ dinner.
Both fundraisers will will help raise money for traveling costs to Florida.
RELATED STORIES:
Harrison Wildcats Cheerleaders Invited To Perform At The Citrus Bowl