The William Henry Harrison Wildcats cheerleaders are heading to Orlando at the first of the year.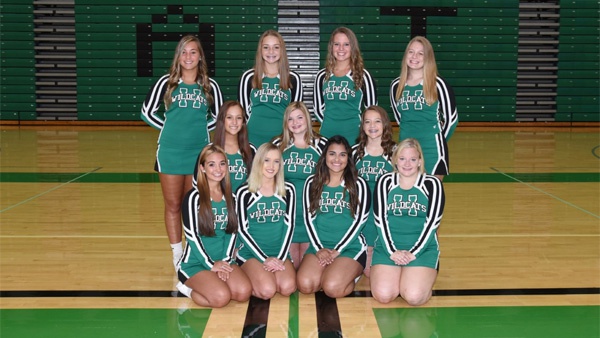 Harrison Wildcat Cheerleaders. Photo provided.
(Harrison, Oh.) - The William Henry Harrison High School cheerleaders have been invited by the Universal Cheerleading Association and Varsity Spirit to perform at the Citrus Bowl on January 1st, 2020.
The Wildcats squad will prep the week leading up to the pre-game performance in front of 60,000 fans at the Camping World Stadium in Orlando, Florida.
The cheerleaders will take part in a tradition that has been around college football since 1947. The Citrus Bowl is the 7th oldest collegiate bowl in the country.
This trip will also allow the students to visit Walt Disney World Resort.