Ertel reached 1,000 career points while playing at the Hoosier Gym in Knightstown.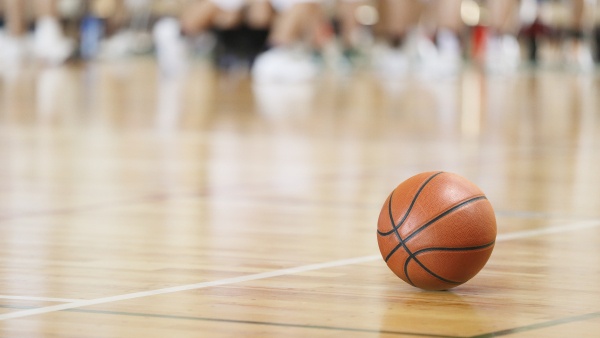 Shutterstock photo.
(Brookville, Ind.) – A Franklin County High School basketball star has etched his name in school history.
Senior Brant Ertel scored his 1,000th career point in a 48-46 loss against Talawanda.
Playing at the Hoosier Gym in Knightstown, Ertel did his best "Jimmy Chitwood" impression, scoring a game-high 31 points.
Ertel is the fourth player in Franklin County High School history to score 1,000 points. He joins Wes Cox, Tyler Miller and Chad Cox on the list.
See how Ertel got to 1,000 points at https://www.youtube.com/shorts/KuJgOY-jFfQ