Former Cincinnati Reds manager Dave Miley had no problem leading his Wildcats to the EIAC Championship.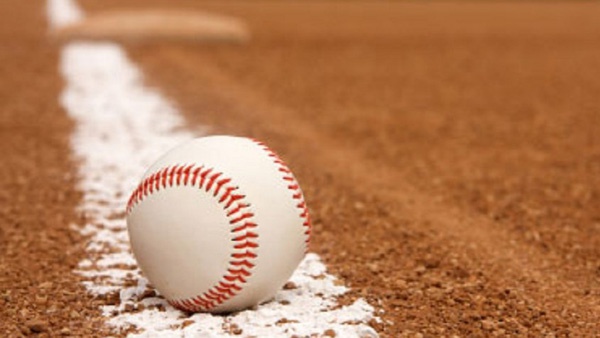 (Brookville, Ind.) – Three teams were in contention, but it was the Franklin County Wildcats who claimed baseball supremacy in the Eastern Indiana Athletic Conference this spring.
After holding off Greensburg and Lawrenceburg, Franklin County claimed the 2018 EIAC Baseball crown with a 12-2 conference record.
On Monday, five Wildcats found themselves on the 2018 EIAC Baseball All-Conference Team, including Brennan Meyers, Landon Bundy, Matthew Billman, Alex Bischoff and Augustus Runyon.
Second-place Greensburg placed four on the all-conference team, while third-place Lawrenceburg had three all-conference selections, including EIAC MVP Eli Helton.
In EIAC play, Helton hit .405 with 18 runs, 13 RBIs and 11 stolen bases. The Tigers star also went 4-2 on the mound with a 2.29 ERA over 39 innings.
Greensburg's Chase Springmeyer led the conference in hitting with a .565 average. Franklin County's Augustus Runyon was the EIAC RBI-leader with 24, and Lawrenceburg's Saben Schnebelt topped the EIAC with 17 stolen bases.
The 2018 EIAC Baseball Coach of the Year went to Franklin County's Dave Miley.
2018 EIAC Baseball All-Conference Team
Franklin County (12-2): Brennan Meyers, Landon Bundy, Matthew Billman, Alex Bischoff, Augutus Runyon
Greensburg (11-3): Chase Springmeyer, Ben Duerstock, Logan Smith, David Blackman
Lawrenceburg (10-4): Eli Helton (MVP), Austin Weimer, Saben Schnebelt
Batesville (7-7): Lane Oesterling, Calvin Sherwood, Quinn Werner
Rushville (7-7): Mason Springman, Cameron Craig, Zach Hoeing
East Central (6-8): Jack Hutchins, Simon Williams
South Dearborn (2-12): Brady Fentress
Connersville (1-13): Cody Friend