It is award season for fall sports.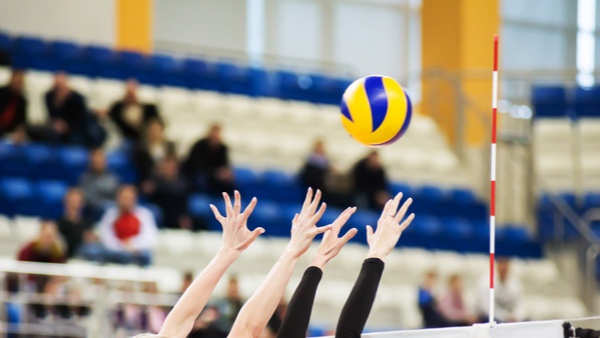 Shutterstock photo.
(Lawrenceburg, Ind.) – It was a competitive volleyball season in the Eastern Indiana Athletic Conference.
Greensburg held off East Central (6-1) and Lawrenceburg (5-2) to win the conference championship with an unblemished 7-0 conference record.
The Lady Pirates placed four on the 2020 EIAC Volleyball All-Conference Team, including EIAC MVP Anna West.
Greensburg head coach June Rigney was also recognized with Coach of the Year honors.
For East Central, they had three all-conference selections in Hope Fox, Jessie Stenger, and Emma Ertel.
Lawrenceburg's Bay Hinkle, Lizzie Redar, and Gracie Safaviyan were also named to the all-conference team.
South Dearborn's lone all-conference selection was Arynn Kunkel.
The full 2020 EIAC Volleyball All-Conference Team is listed below.
Greensburg (7-0) – Anna West (MVP), Taylor Cooney, Hannah Messer, Josie Nobbe
East Central (6-1) – Hope Fox, Jessie Stenger, Emma Ertel
Lawrenceburg (5-2) – Bay Hinkle, Lizzie Redar, Gracie Safaviyan
Batesville (3-3) – Kylie Laker, Cayman Werner
Franklin (3-4) – Kim Settles, Makyah Richardson
Rushville (2-5) – Olivia Yager
Connersville (1-6) – Brynnah Ellis
South Dearborn (0-6) – Arynn Kunkel